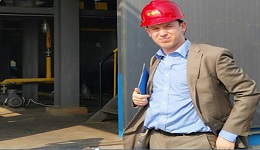 Global Quality Control Inspections for Australians
We have been inspecting Products for Australian Buyers across the World since 2004
- Click to Inspect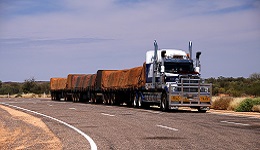 Australia Freight Insurance
Cargo insurance covers all possible risks for the full value of the goods, which can include shipping costs, duties and insurance costs.
- Click to Order Insurance Instantly.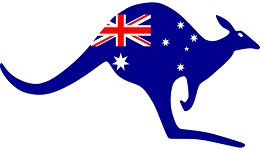 Assisting Australian Business Go Global
We can help promote your products into new International Markets
- Click to Learn More
Baby Sleepwear Manufacturers
Find quality manufacturers & suppliers of Baby Sleepwear Through years of experience dealing with Baby Infant & Toddler Clothing suppliers from around the world, Goodada has compiled the largest database of top rated Baby Infant & Toddler Clothing manufacturer's, enabling you to talk directly to the best suppliers. Have confidence in your purchase from a Goodada approved Apparel manufacturer with the Goodada quality inspection team. We personally audit and review your chosen Apparel supplier's factory to ensure you receive consistent quality from each product. Listing of Baby Sleepwear suppliers:
Top Rated Baby Sleepwear Suppliers

Richforth Limited is a company that embodies the true integration of the B2B enterprise. Centered strategically on China's mid-coastal region, Richforth has plenty of advantages bridging the new world of B2B e-commerce and reliable traditional trading. A. Experienced reputation and diversified p...