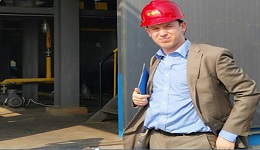 Global Quality Control Inspections for Australians
We have been inspecting Products for Australian Buyers across the World since 2004
- Click to Inspect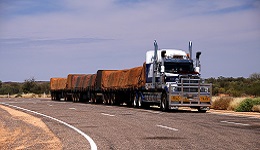 Australia Freight Insurance
Cargo insurance covers all possible risks for the full value of the goods, which can include shipping costs, duties and insurance costs.
- Click to Order Insurance Instantly.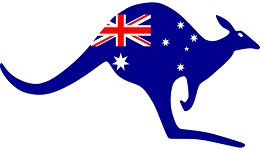 Assisting Australian Business Go Global
We can help promote your products into new International Markets
- Click to Learn More
Cast Iron Pots Manufacturers
Goodada for fast selection of Cast Iron Pots suppliers for your business. Through years of experience dealing with Cookware suppliers from around the world, Goodada has compiled the largest database of top rated Cookware manufacturer's, enabling you to talk directly to the best suppliers. Every Home & Garden manufacturer on Goodada's list of globally approved sellers is personally audited and reviewed by our in-house quality inspections team. With Goodada's container loading inspections, we personally ensure that each of your products has successfully and safely been loaded and dispatched from your chosen supplier's premises. Our top rated Cast Iron Pots suppliers:
Top Rated Cast Iron Pots Suppliers

Hebei Chuihua Casting Co., Ltd. is a professional manufacturer dealing with the cast iron cookware in China. Our leading products, such as cast iron frying pans, frying pots, tea pots and cooking pots, are registered as "Chuihua" Brand, with 8 series including more than 100 items. We can also prod...

Hebei Forrest Trading Co., Ltd. is a professional cast iron producer. We have more than 10 years' experience of dealing with cast iron products. We have t one joint venture for cast iron products. We are also interested in import business. We are eager to become an agent for overseas products whi...