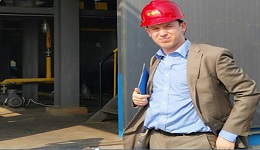 Global Quality Control Inspections for Australians
We have been inspecting Products for Australian Buyers across the World since 2004
- Click to Inspect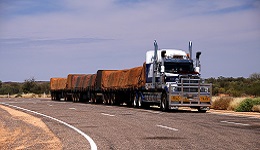 Australia Freight Insurance
Cargo insurance covers all possible risks for the full value of the goods, which can include shipping costs, duties and insurance costs.
- Click to Order Insurance Instantly.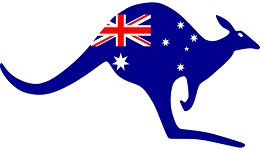 Assisting Australian Business Go Global
We can help promote your products into new International Markets
- Click to Learn More
Other Flow Measuring Devices

Kaifeng Philemon Instrument Co., Ltd.
Other Flow Measuring Devices
Seller Reference Code : FM15
Keywords: Flow Meters
Other Flow Measuring Devices
Seller Reference Code : FM14
Keywords: Flow Meters
Other Flow Measuring Devices
Seller Reference Code : FM13
Keywords: Flow Meters
Other Flow Measuring Devices
Seller Reference Code : FM12
Keywords: Flow Meters
Other Flow Measuring Devices
Seller Reference Code : FM11
Keywords: Flow Meters
Other Flow Measuring Devices
Seller Reference Code : FM10
Keywords: Flow Meters
More Products